A lack of electric power is a common cause of system failure for an air conditioner, heat pump, or even a gas furnace. Before calling the experts at Reliance, reset all circuit breakers and check all breakers in the main electrical panel to ensure the system has power.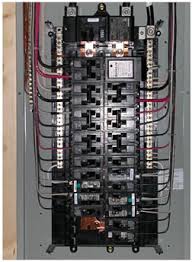 Another common problem is the furnace door interlock switch. Adjust the furnace door to insure the interlock switch is engaged. This may happen after a filter has been changed.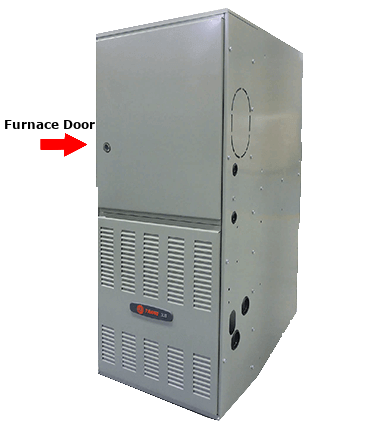 Some systems are equipped with a drain pan and cut-off switch. If the leaking water from the evaporator coil fills the pan, a float switch will cut off the system to keep it from leaking onto the ceiling or floor.